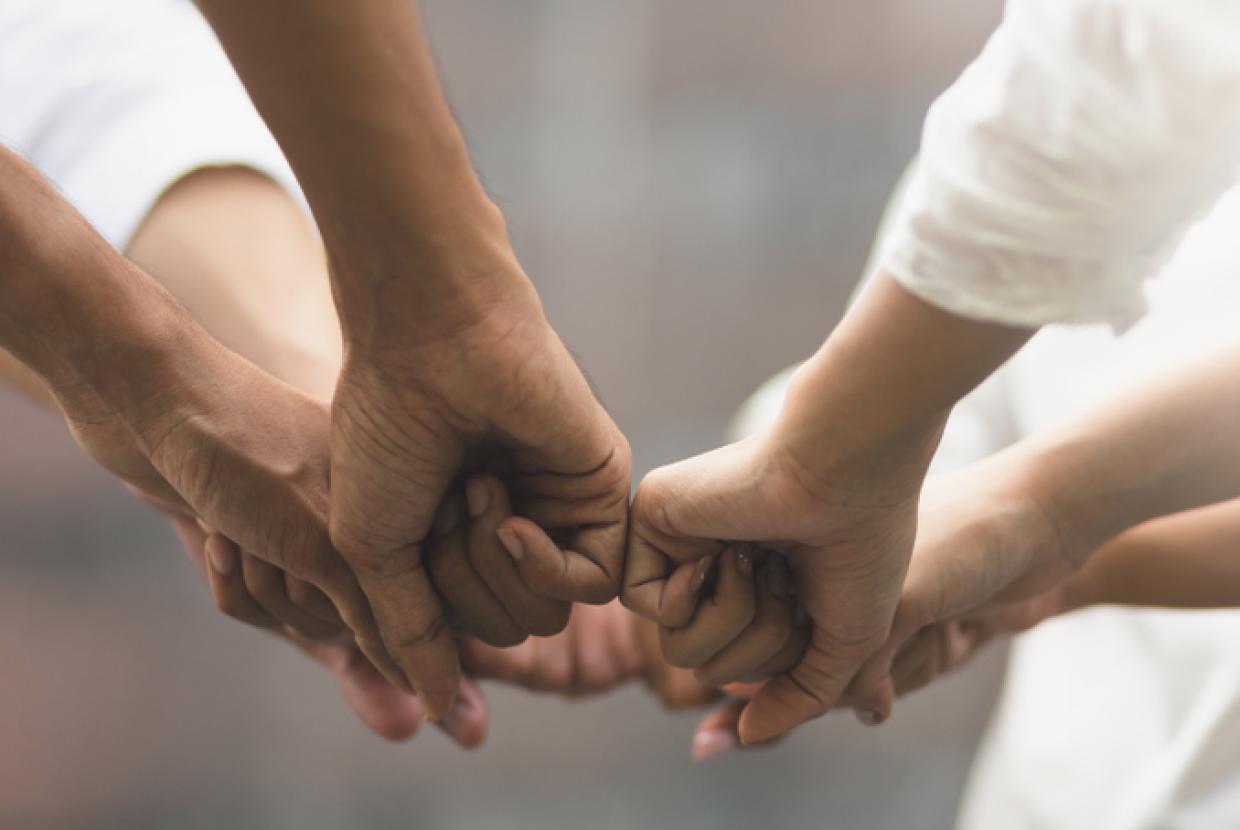 Shutter.B/shutterstock.com
Volunteer Now - Local Volunteering Roles
Volunteer Now
Volunteer Now has partnered with Be Collective to bring a dedicated online platform for volunteering to Northern Ireland. The platform supports volunteers through the volunteering process and helps connect more people with a wider range of opportunities.
There's lots of great features to Be Collective like messaging, making a profile, and being able to compile all your experiences, training and roles as well as the skills gained within a social CV.
You can search and apply for volunteer roles by clicking here. If you can't find anything you like you at the moment – register now, then check back soon – new opportunities are added all the time!