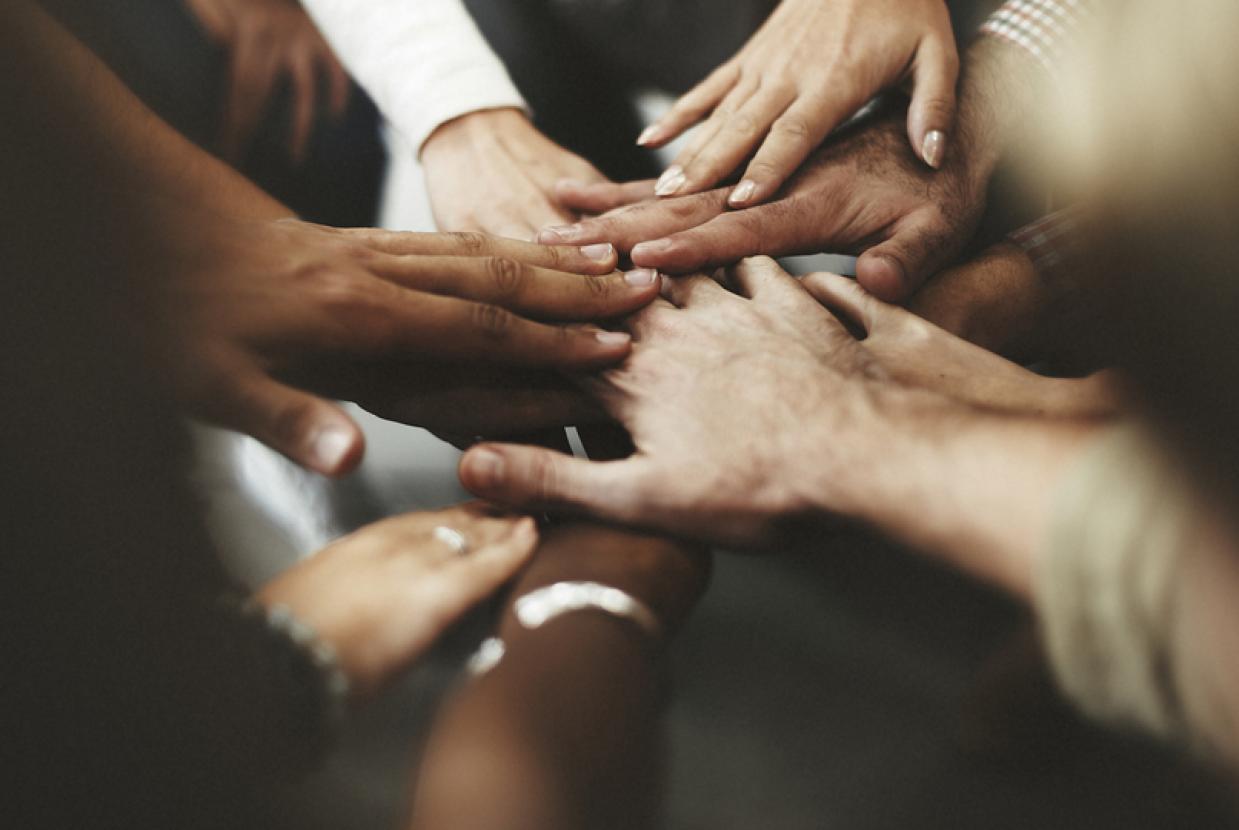 Rawpixel.com/shutterstock
Prostate Cancer UK - UK wide Volunteer Hubs
Prostate Cancer UK
Our Hubs bring volunteers together to make a bigger impact in their local community.
They are meeting and volunteering online until it is safe to get together in person again and welcome anyone who would like to join to find out more about what they do.
As well as meeting fellow volunteers in your area, you'll also get to hear from staff across Prostate Cancer UK about our work.
You'll be first to know what we're working on and we love to hear from you about opportunities in your local area.
Take a look at our website for more information and let us know if you'd like to join Hub.