EA has a long history of charitable giving amongst staff. Research suggests that acts of giving and kindness, small and large, are associated with positive mental wellbeing. Helping and working with others can also give us a sense of purpose and feelings of self-worth.
Giving Back is an integral theme with EAs Health and Wellbeing strategy and continues to be endorsed by senior management.
Staff are encouraged to give back as part of EA wide charity campaigns and other more localised appeals.
This policy will enhance EA's corporate social responsibility activity by supporting all staff to "Give Back" for the benefit of all in the Education community and beyond. The Policy will also outline the Key Governance Requirements, Assurances and Actions to be attached to all authorised charitable activities undertaken by EA staff either within EA or on behalf of EA with the aim of reducing an individual's or the EA's exposure to unnecessary risk.
Image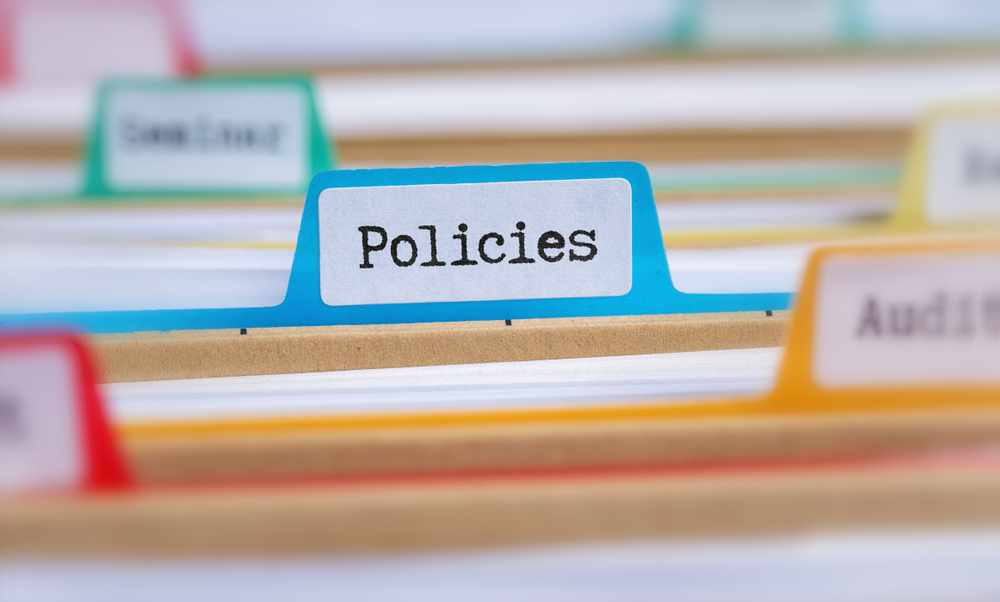 Add file
EA Corporate Charity Policy.docx
Charity Request Form.doc
Health Topic