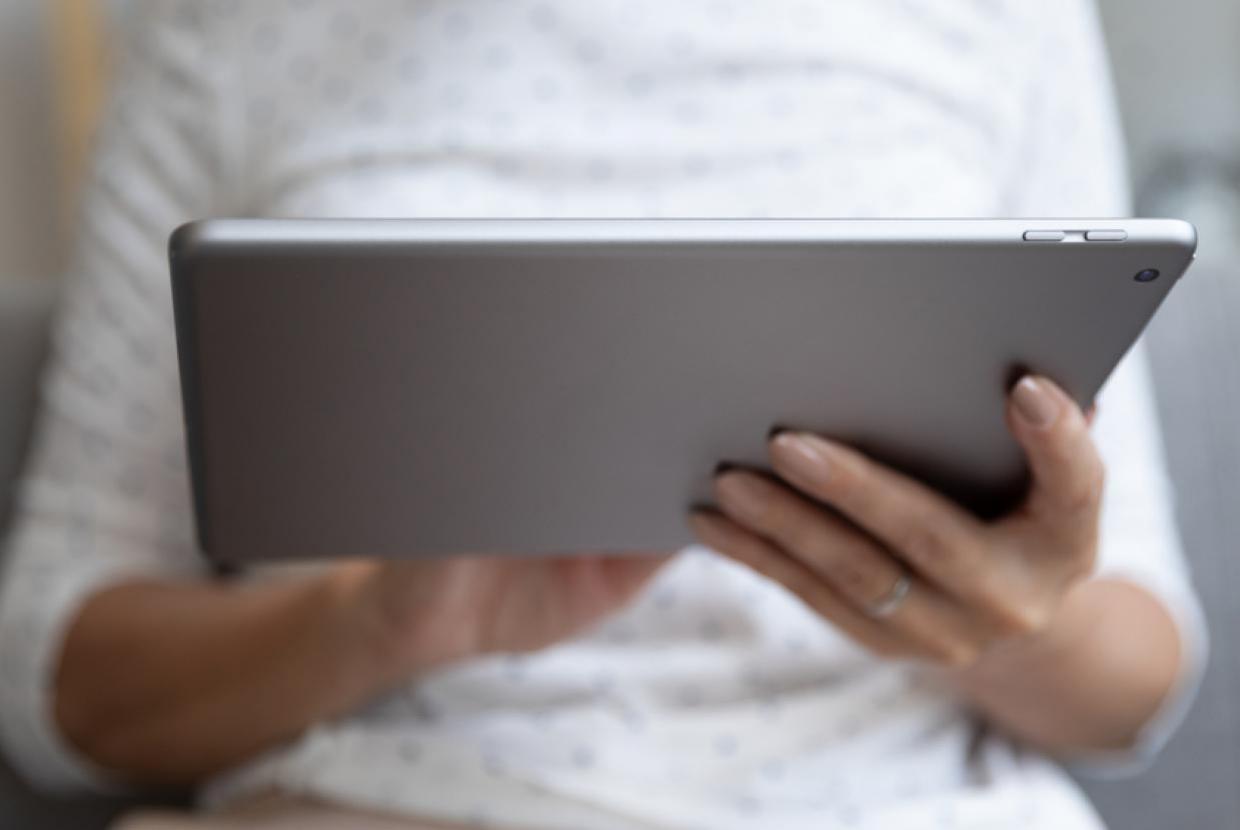 fizkes/shutterstock.com
Advice NI - Digital Training
Advice NI, in association with The Good Things Foundation, is offering digital skills training for free and available to everyone.
You can find details on how to register for our digital courses and Zoom login details will be emailed to you one hour before the class begins.
Our digital training courses last for approximately 30 minutes. To view upcoming online digital training events, follow this link.