News
If you're shopping online, paying in a shop or even ordering a takeaway, Buy Now Pay Later (BNPL) can seem like the quickest and easiest way to pay for your purchases. However, lots of people don't realise BNPL plans are a form of credit, so you need to think carefully before using them, especially if you're starting to use these products to cope with the increased cost of living.
Event
1st Nov 2022 to 30th Nov 2022
Lung cancer awareness month take places every November in the UK. The aim of the campaign is to encourage people displaying the common symptoms of lung cancer, such as a persistent cough, breathlessness or unexplained weight-loss, to visit their GP.
Event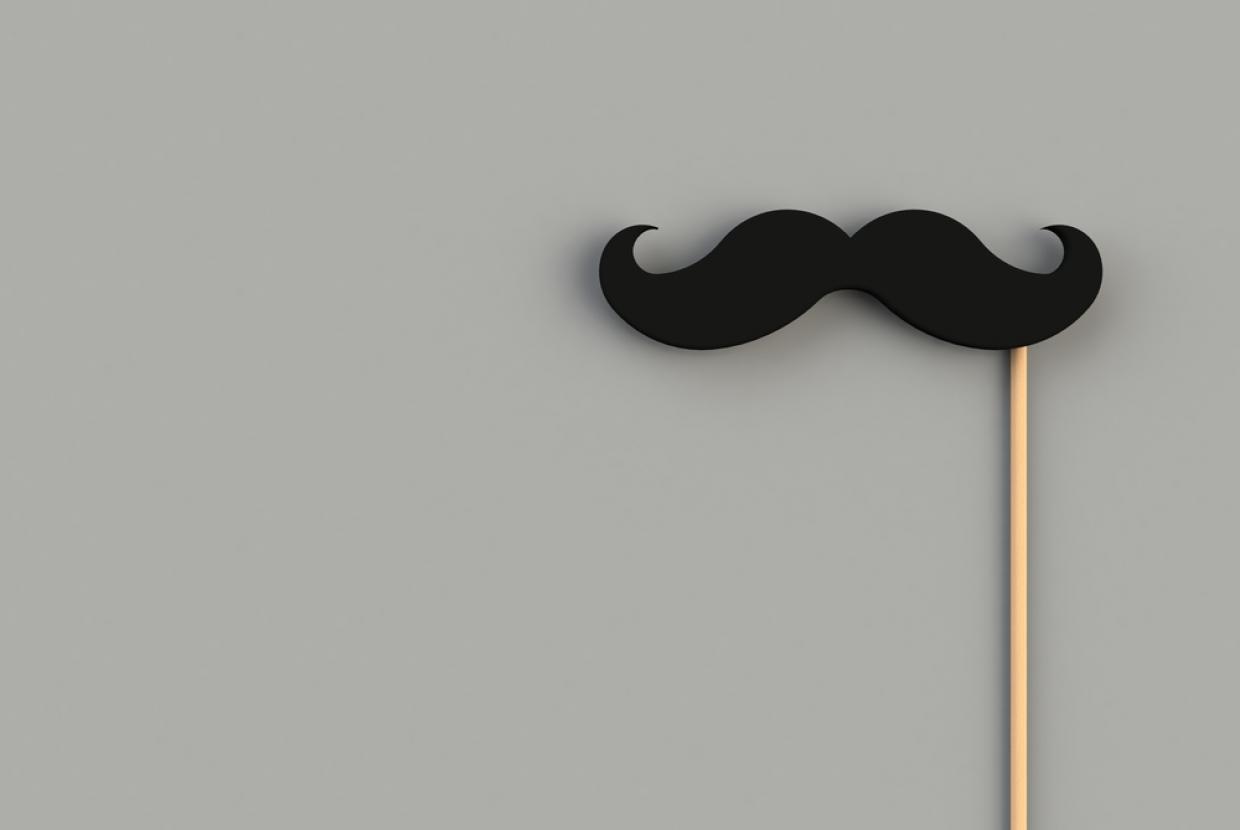 1st Nov 2022 to 30th Nov 2022
Event
1st Nov 2022 to 30th Nov 2022
Event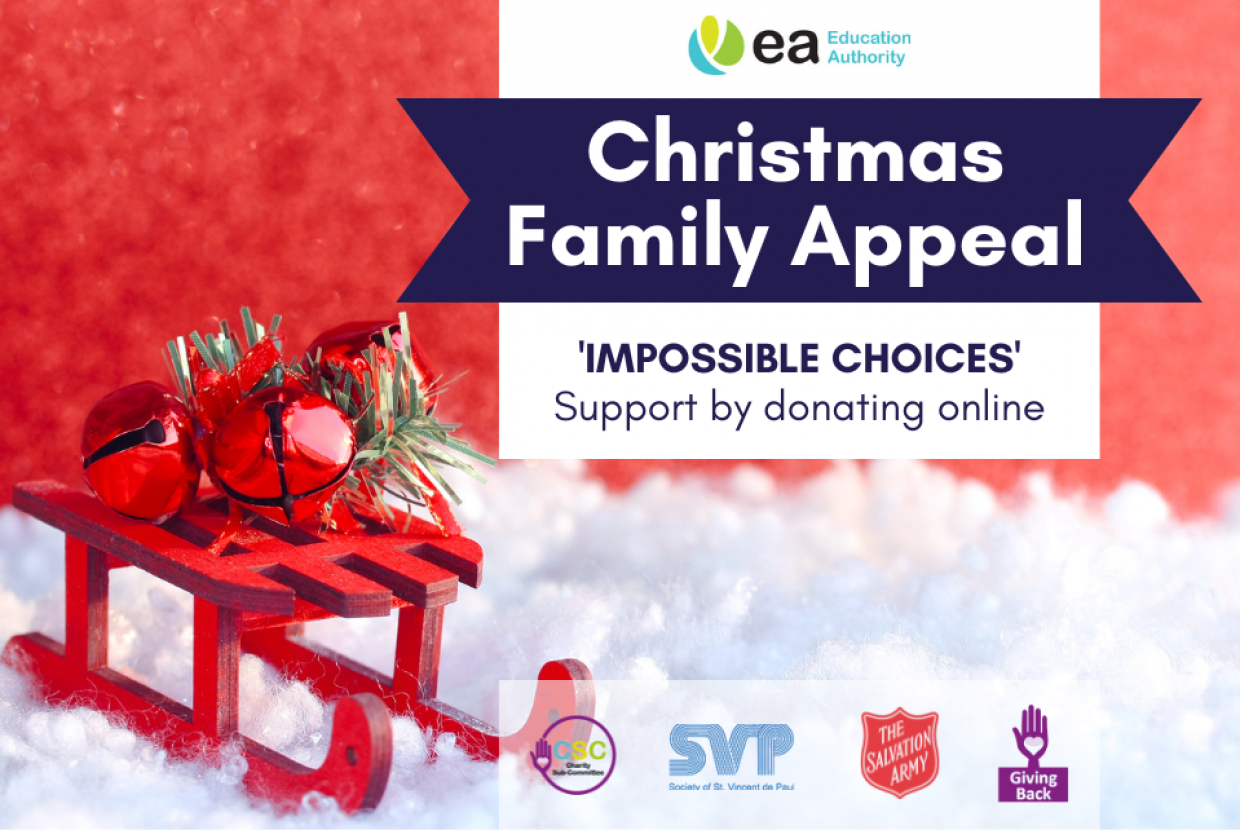 17th Nov 2022 to 16th Dec 2022
https://www.justgiving.com/page/education-authority-2022
Event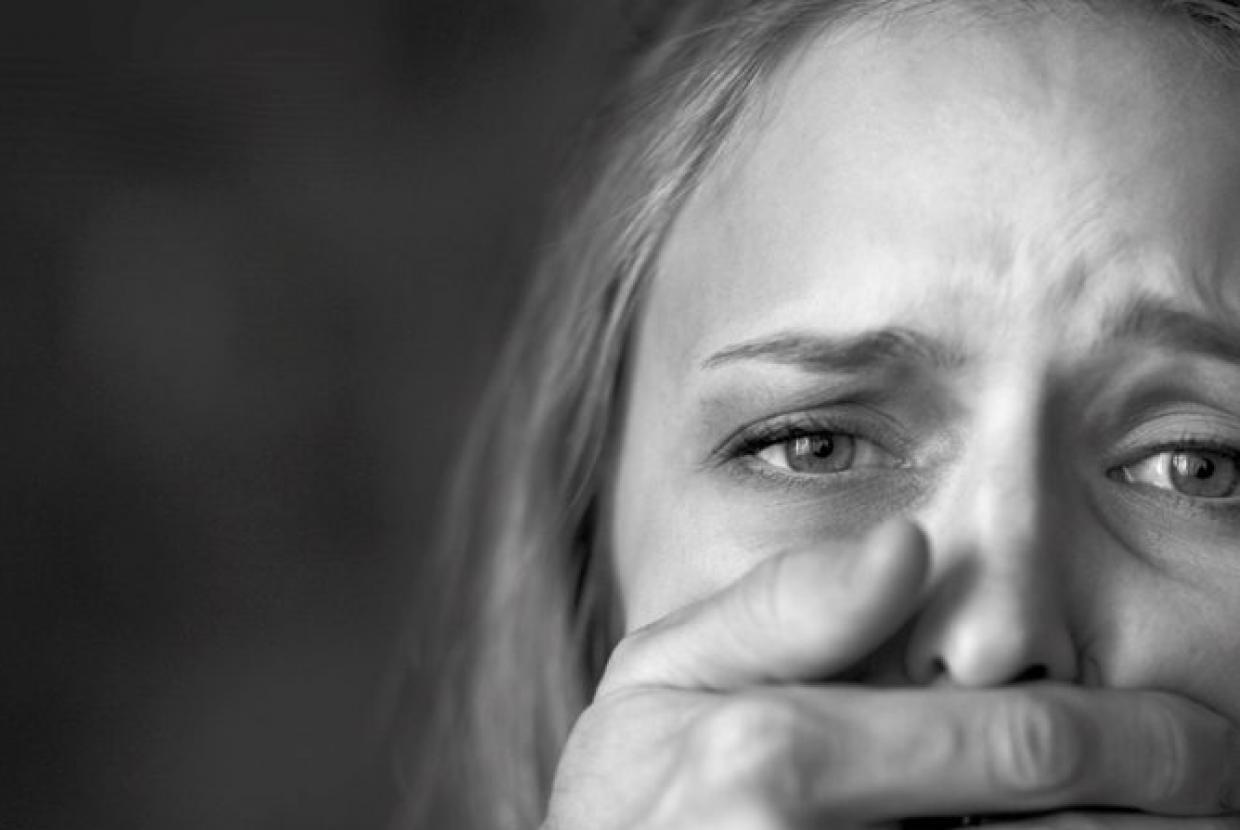 Health Resources
Get healthier using the following resources