News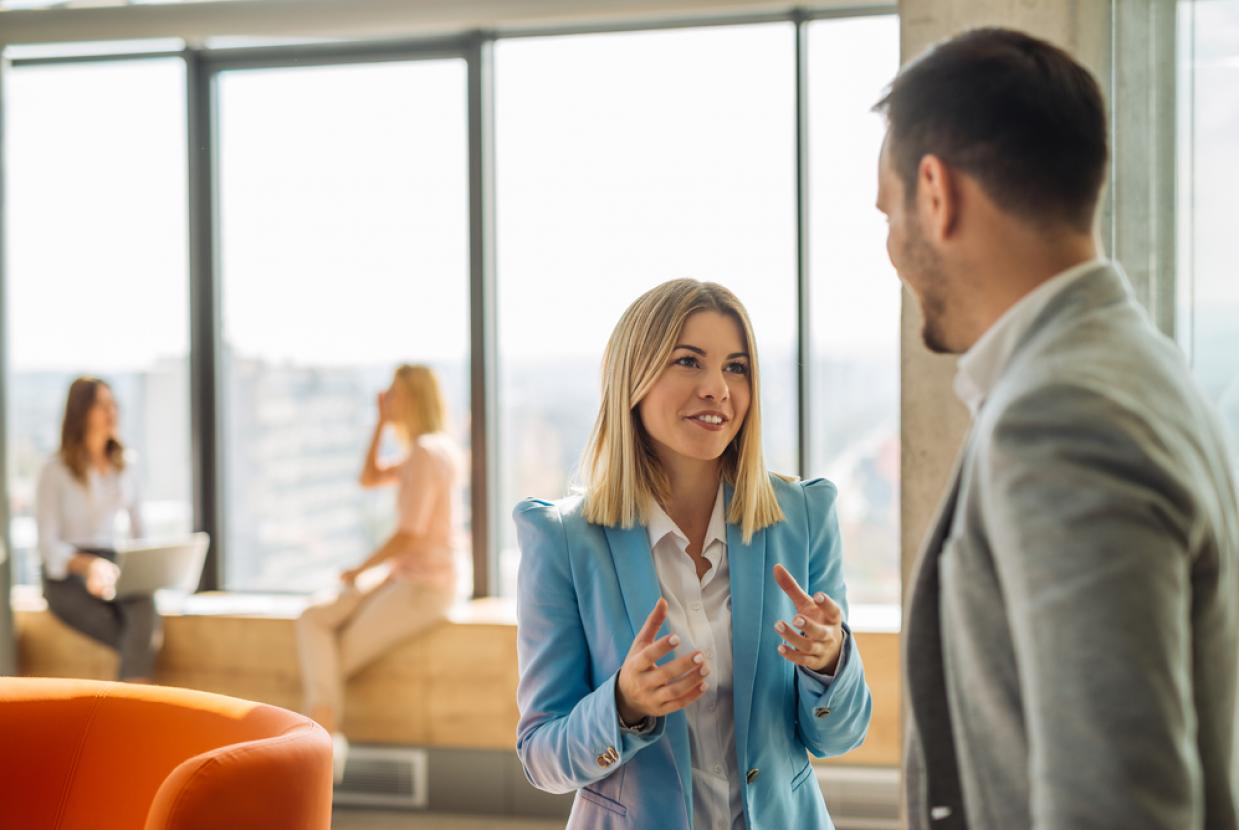 Even with an increase in cost of living-related news, we know it can be hard to talk about money. Every year we host Talk Money Week to encourage people to open up about their finances. Discover how to get involved in Talk Money Week, regardless of the sector or size of your organisation, and find guides on how to Talk Money with your friends, family or children.
September wellbeing focus
Event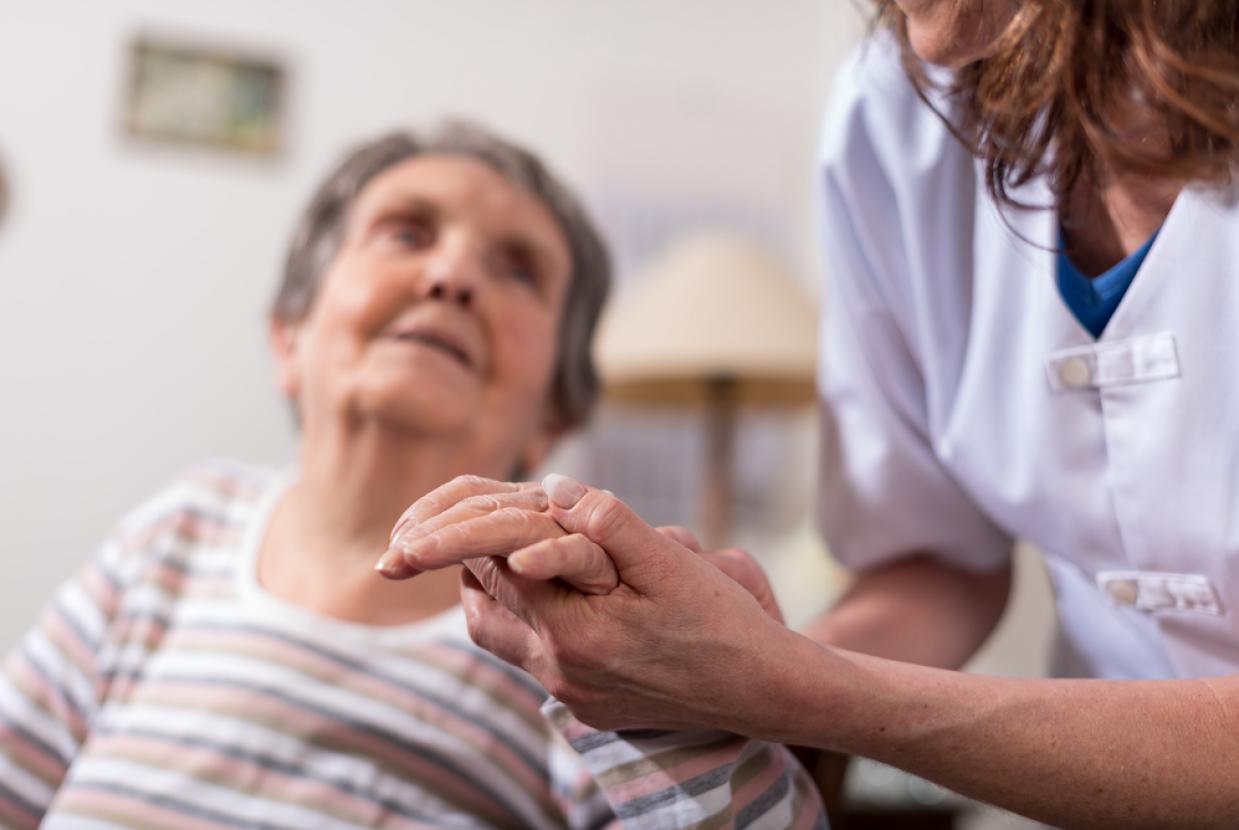 1st Sep 2022 to 30th Sep 2022
World Alzheimer's Month is the international campaign from Alzheimer's Disease International that takes place every September.
Every September, people come together from all around the world to raise awareness and to challenge the stigma that persists around dementia. September 2022 marks the 11th year of this vital global awareness raising campaign. 
Event
13th Sep 2022 to 4th Oct 2022
ZOOM details will be sent out prior to the first session
Event
23rd Sep 2022 to 30th Sep 2022
Event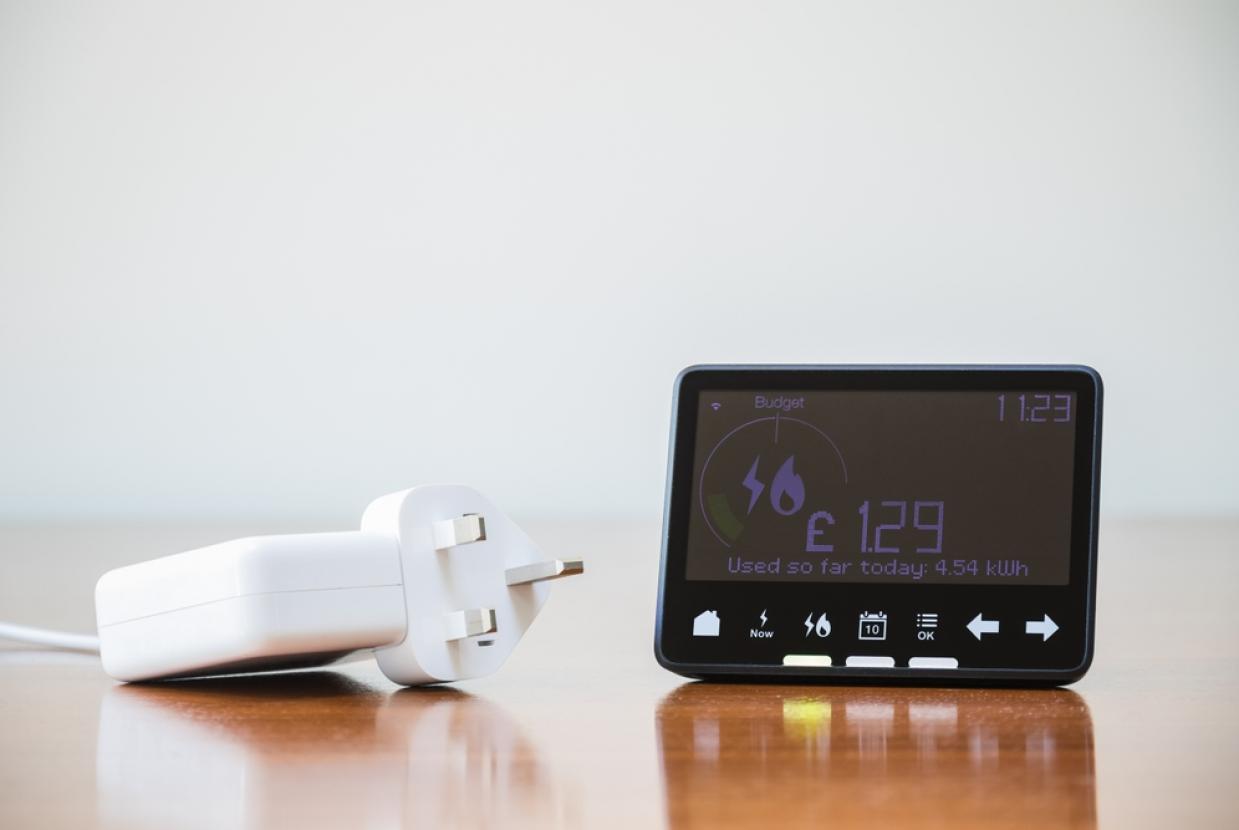 Event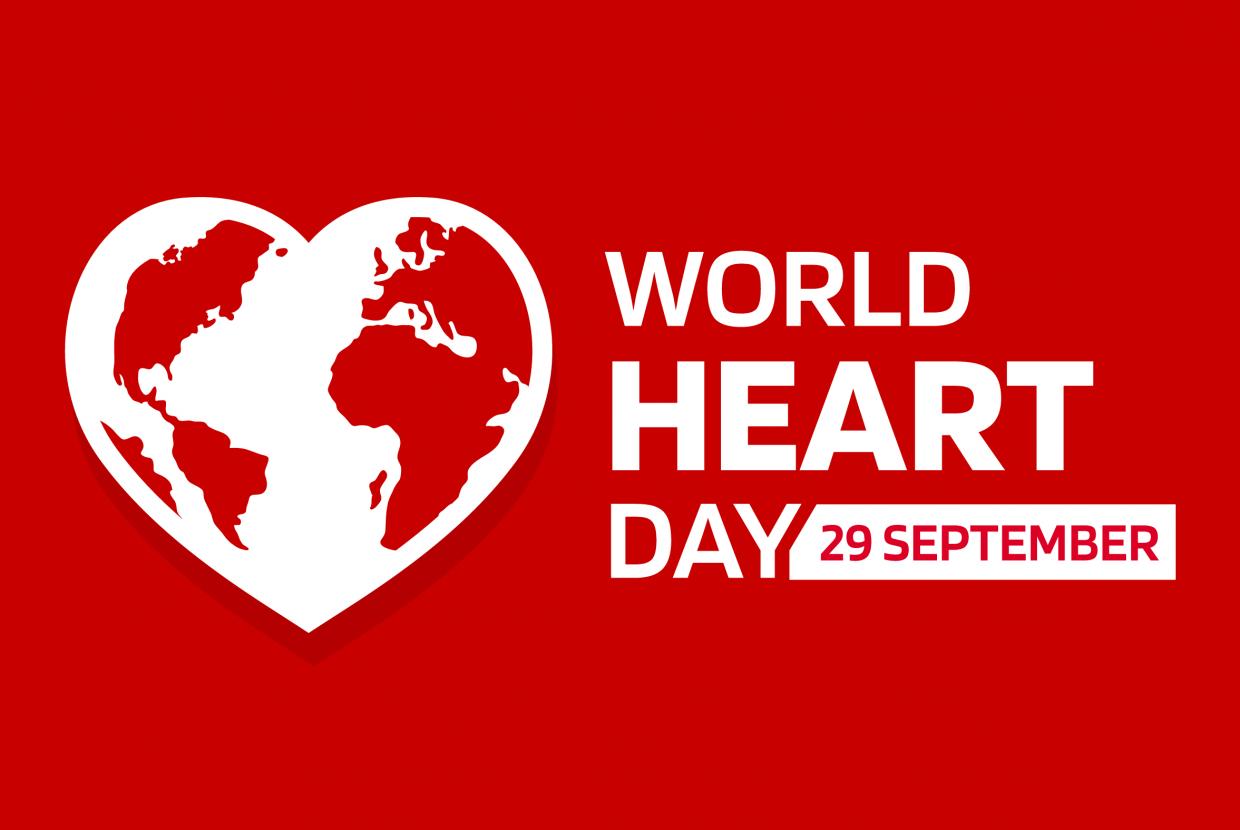 Health Resources
Get healthier using the following resources