News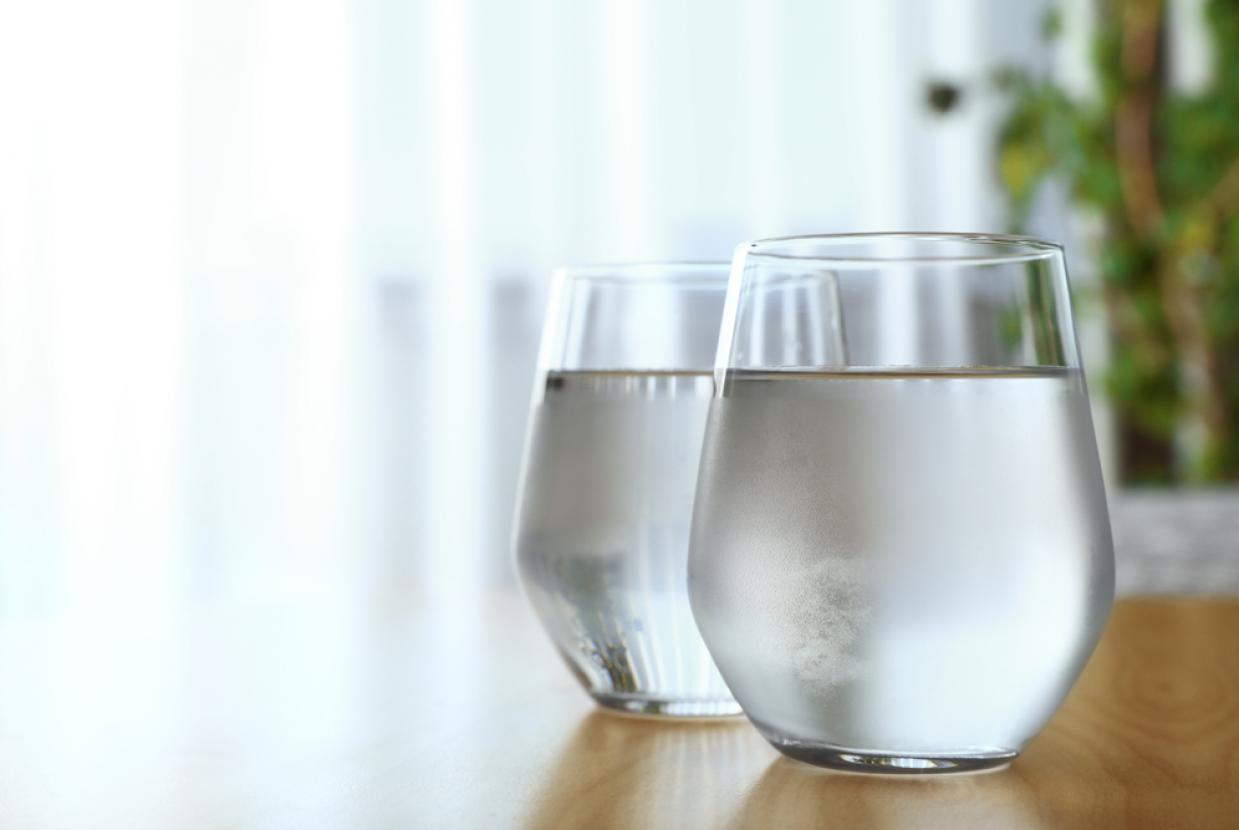 Water is essential for life. It is the major component of body fluids and has many other biological roles including helping to regulate body temperature through sweating. Fluid balance in the body is carefully controlled by varying the concentration of urine and stimulating thirst.
Event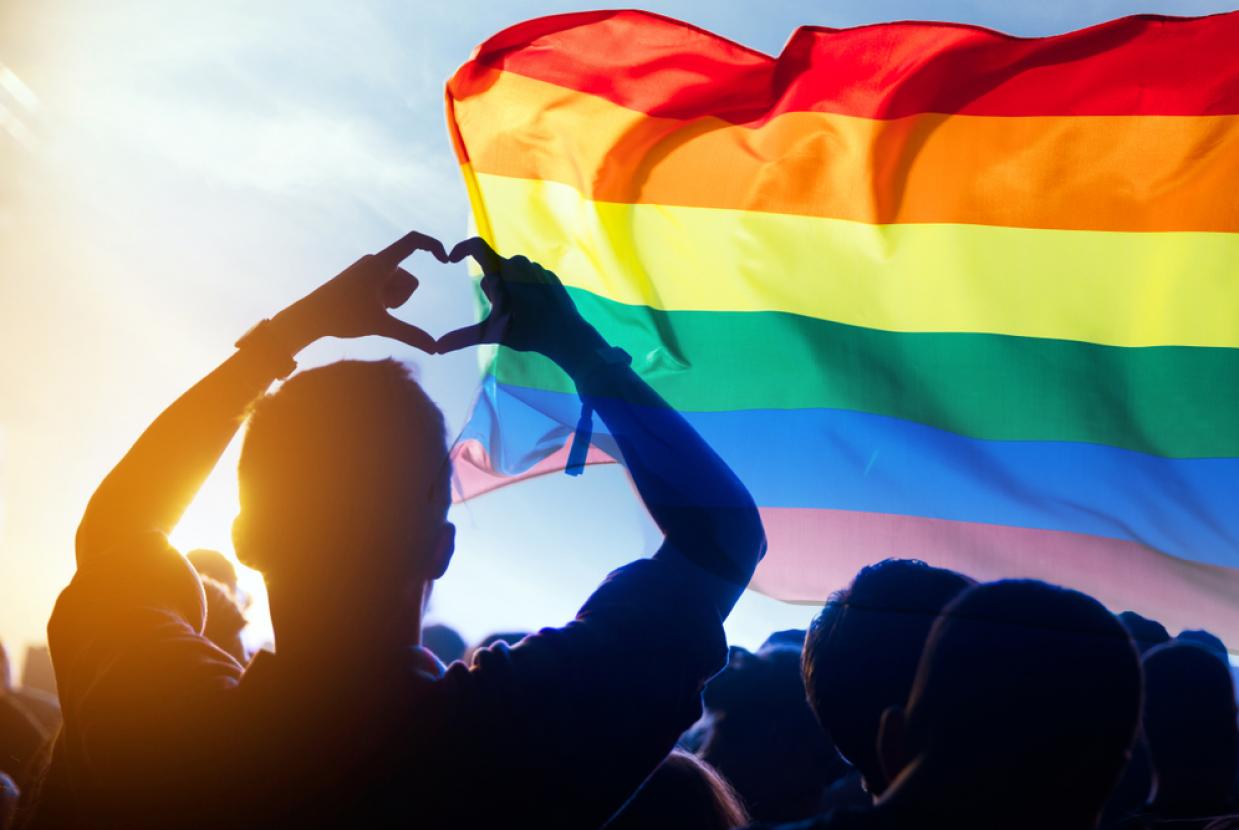 1st Jun 2023 to 30th Jun 2023
Every year, during the month of June, the LGBT community celebrates in a number of different ways. Across the globe, various events are held during this special month as a way of recognising the influence LGBT people have had around the world. Why was June chosen? Because it is when the Stonewall Riots took place, way back in 1969.
Event
1st Jun 2023 to 30th Jun 2023
Event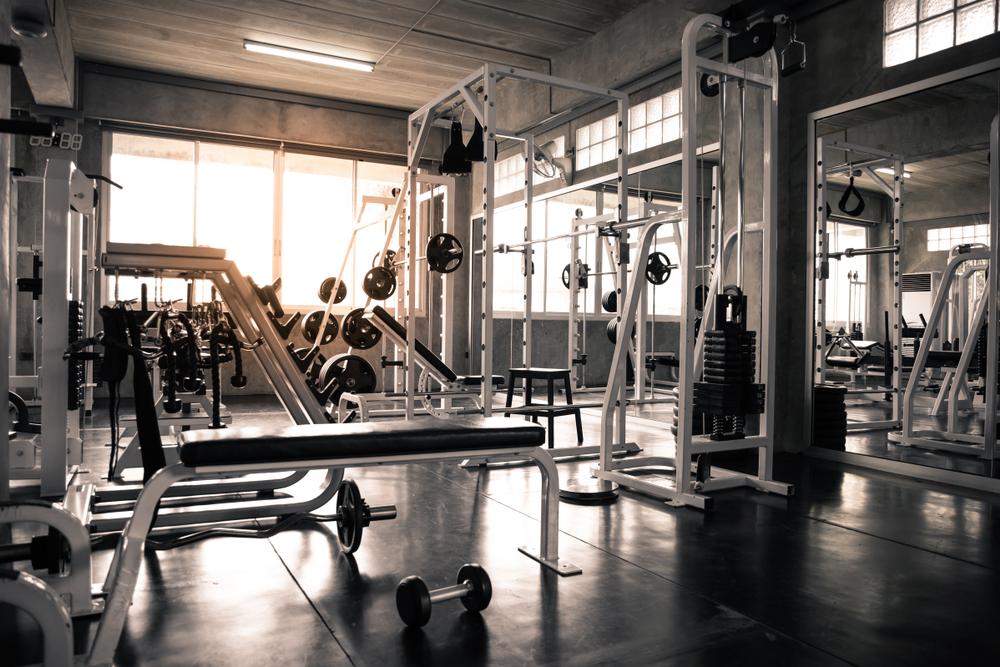 1st Jun 2023 to 31st Jul 2023
Event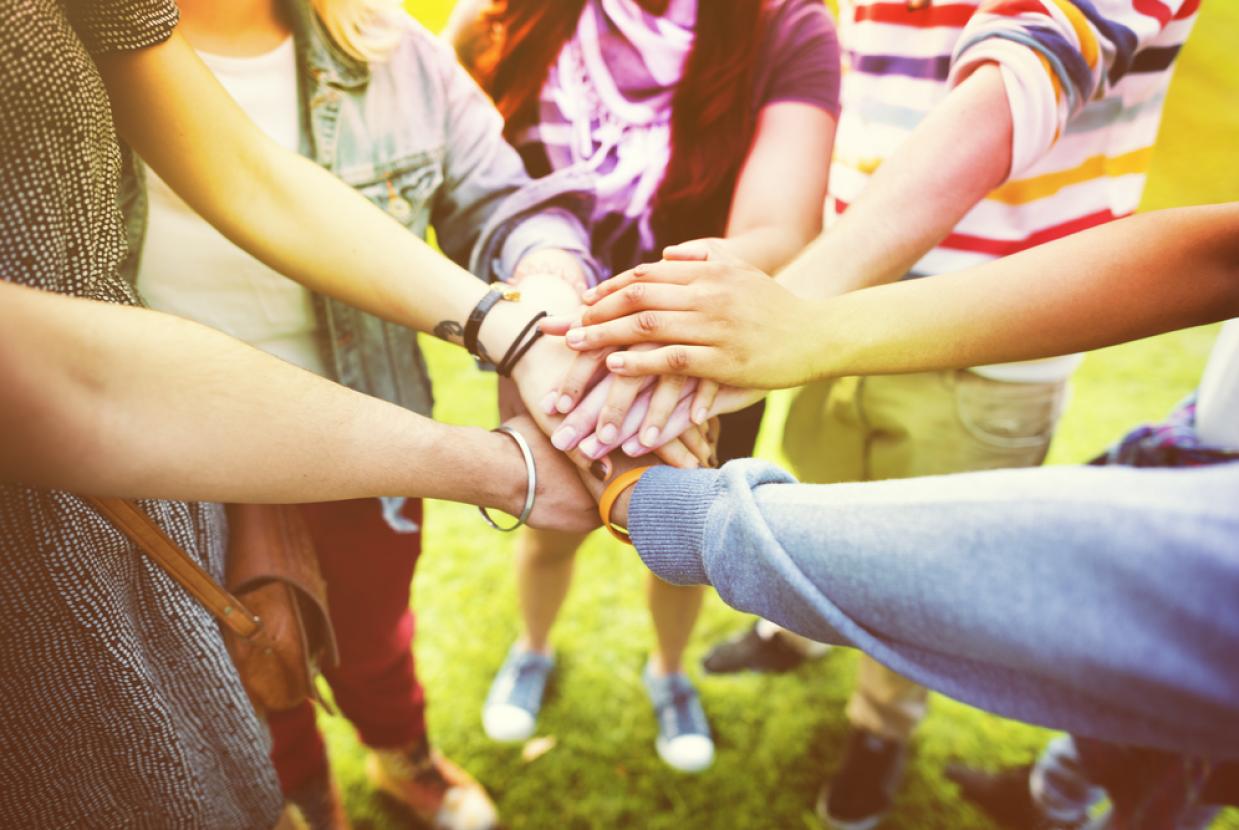 1st Jun 2023 to 7th Jun 2023
Event
5th Jun 2023 to 11th Jun 2023
Health Resources
Get healthier using the following resources