News
We are delighted to be able to offer all Education Authority (EA) staff, teaching and non-teaching in schools and services the opportunity to join an NHS complementary healthcare scheme in partnership with Benenden Health.
Event
17th Jan 2023 to 7th Feb 2023
Vital Nutrition's 4 week rest is designed to help boost energy levels, manage stress and curb sugar craving's in a fun, interactive and supportive environment. Packed with expert advice, recipe ideas, motivational tips, shopping lists and nutrition factsheets to help you reach your goals.
Event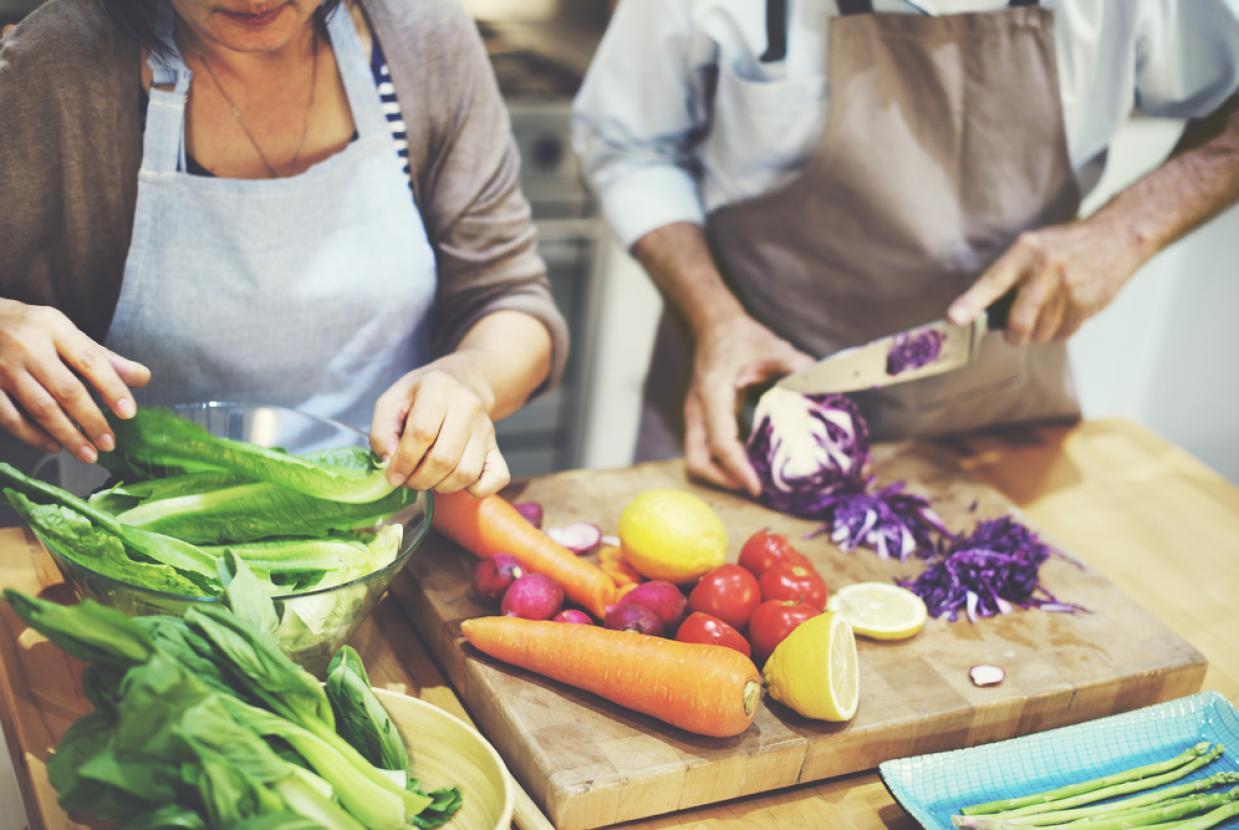 19th Jan 2023 to 9th Feb 2023
Event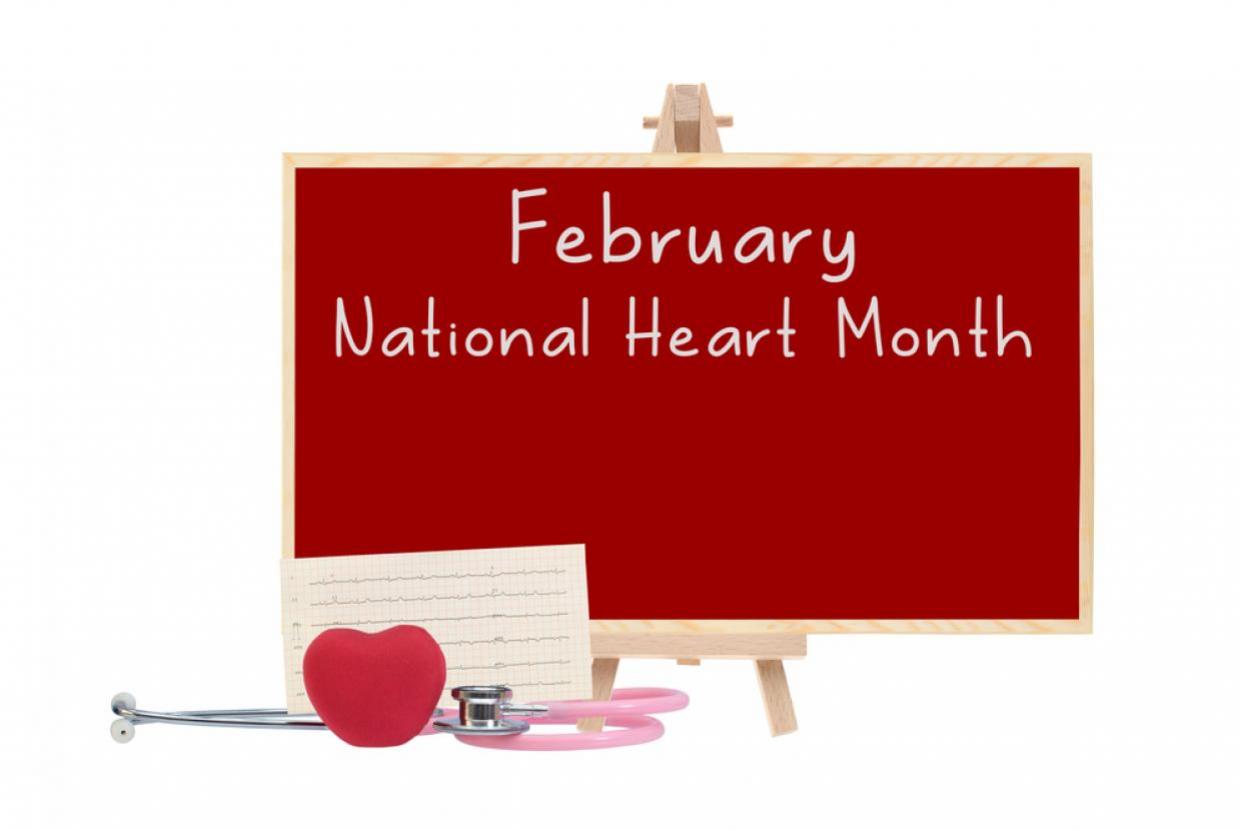 1st Feb 2023 to 28th Feb 2023
Event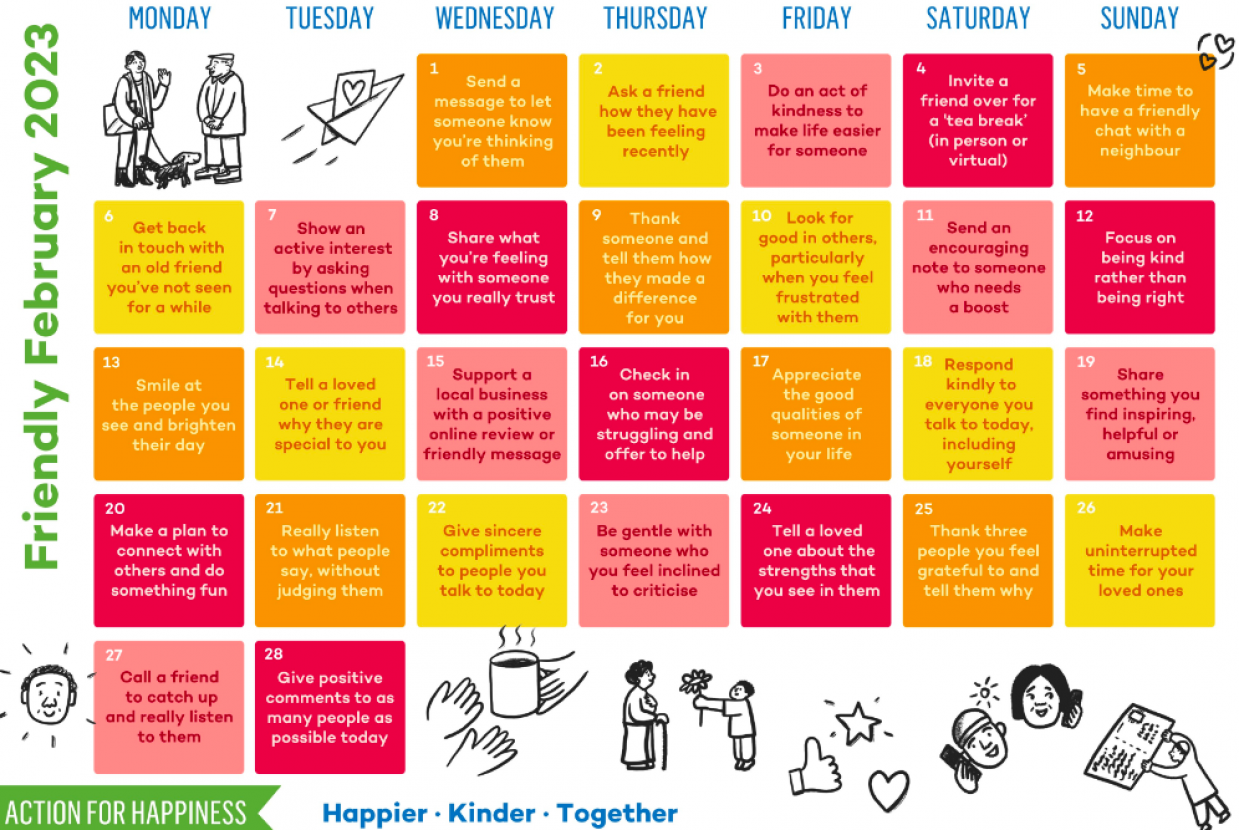 1st Feb 2023 to 28th Feb 2023
Event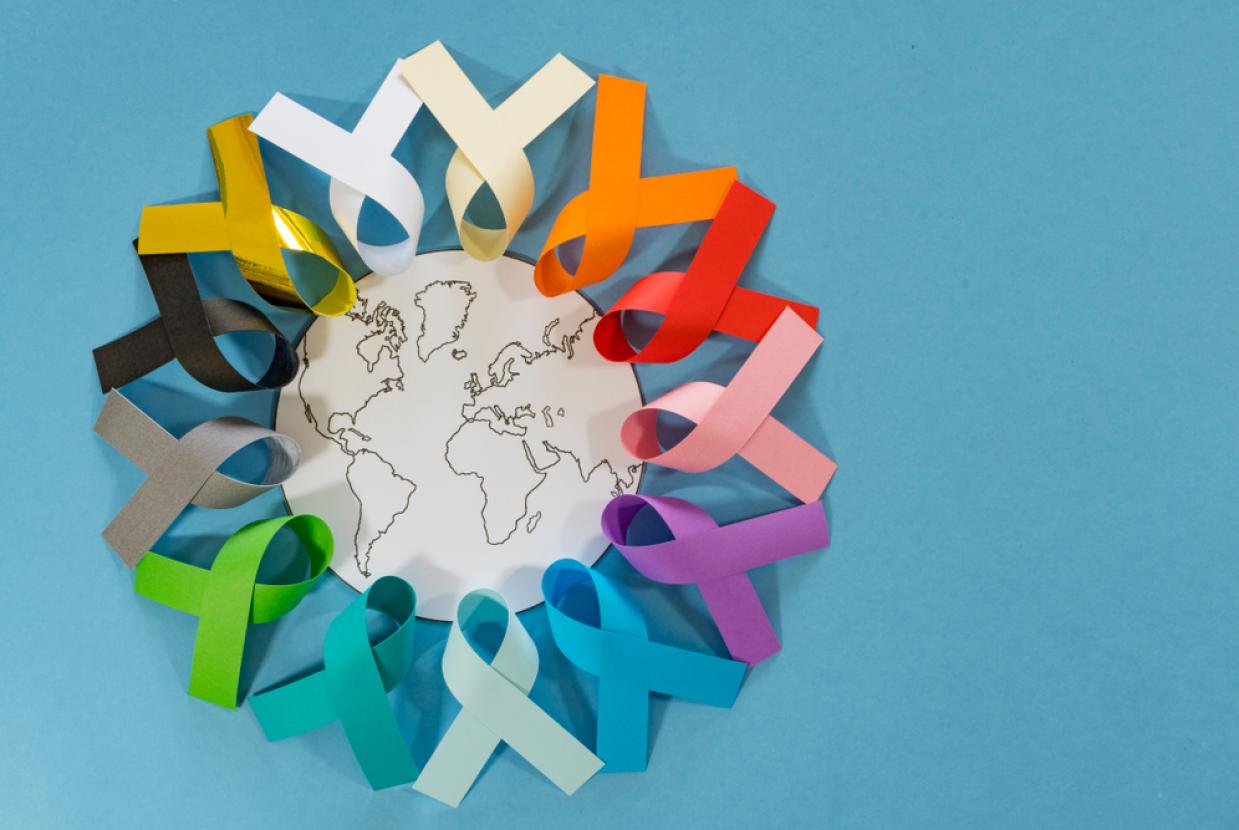 Health Resources
Get healthier using the following resources